The Healing Power of Doing Good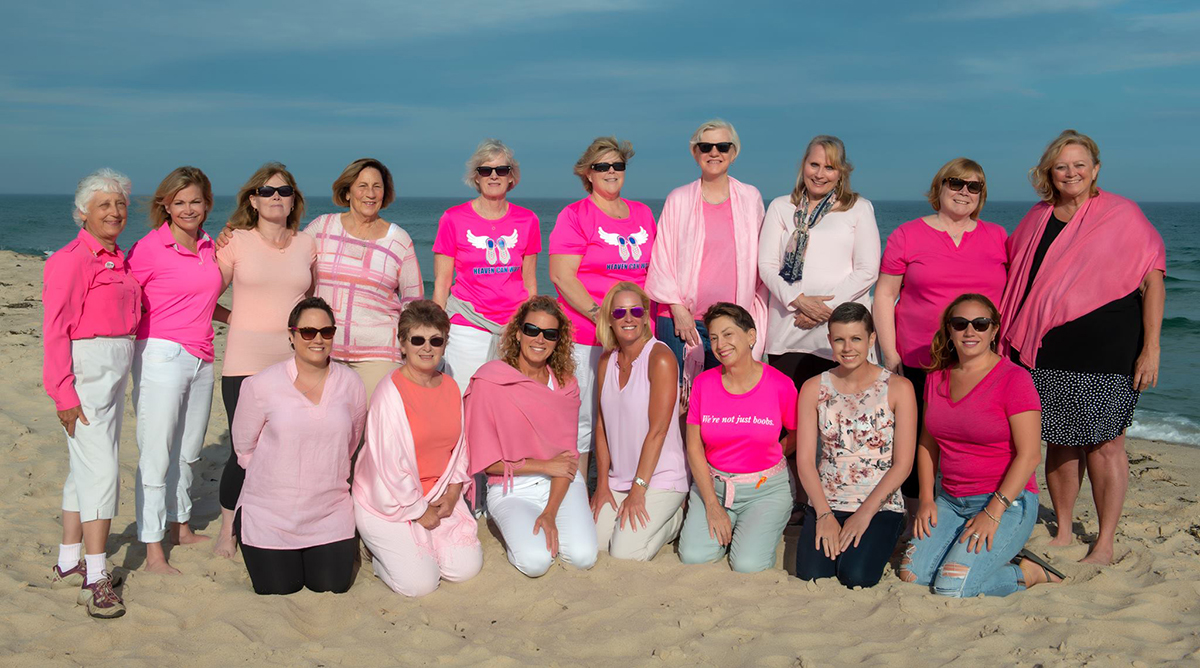 Our volunteers are a dedicated group, comprised of professionals and concerned friends with varied backgrounds and talents. These people provide Lucia's Angels and the CWC with helping hands and generous hearts, making our fund-raising events successful while having a lot of fun along the way.
We have many exciting ways that you can become involved. If you have a compassionate heart, a helping hand and a smile to give come and join our group. Whether you have an hour a week, a few hours a month, or a day to give, you can make a difference. The compassion our volunteers show to our mission, and their dedication is what makes this organization unique.
"Conventional wisdom has always held that when we help others, some of the good we do flows back to us. That satisfaction has always been thought to be largely emotional – feeling good when you do good. Now important, widely discussed research shows that helping others regularly produces significant health benefits as well in fact, it has effects similar to those many of us experience when we exercise."
- The Healing Power of Doing Good, Allan Luks with Peggy Payne
Volunteer of the Month
Lisa Carew
In September 2017, I was diagnosed with breast cancer. It was the scariest time of my life! A good friend encouraged me to reach out my hand for help at the Coalition for Women's Cancers At Stony Brook Southampton Hospital. I met Susie Roden and a group of the most amazing, embracing, loving and courageous women! Cancer was life changing but so was joining the Coalition. I am so grateful for the love and support I received on my cancer journey. Now I am so very thankful to be able to reach out my hand once again but to give rather than receive! It brings me such joy to support the coalition and other women on their cancer journey, whether it's raising money with my student council students, volunteering at Ellen's Run, the San Gennaro's Feast, the plant sale or delivering meals or mattresses it is always so rewarding. A local doctor wrote a letter in which he stated, "Everyone in their lifetime will reach out a hand to give or receive. Which one would you rather do?" For me the answer is easy I love to reach out my hand to give. It is much easier than asking for help but the with the Coalition for Women's Cancer of Southampton Hospital both experiences have been life changing and filled with gratitude!