The Healing Power of Doing Good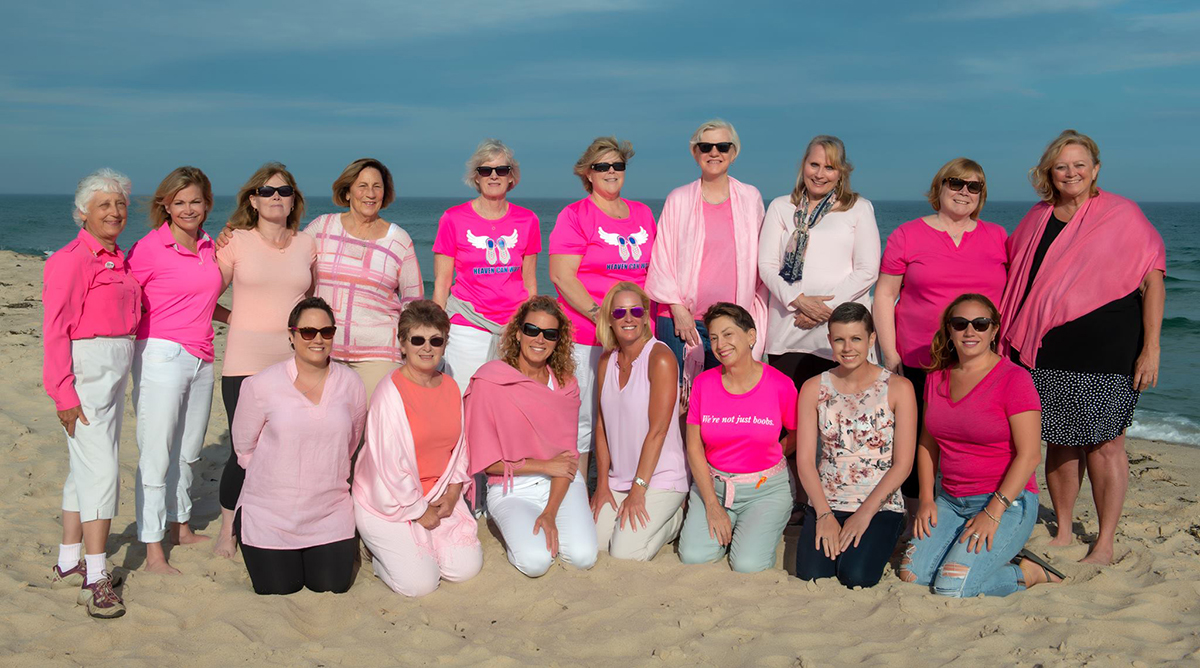 Our volunteers are a dedicated group, comprised of professionals and concerned friends with varied backgrounds and talents. These people provide Lucia's Angels and the CWC with helping hands and generous hearts, making our fund-raising events successful while having a lot of fun along the way.
We have many exciting ways that you can become involved. If you have a compassionate heart, a helping hand and a smile to give come and join our group. Whether you have an hour a week, a few hours a month, or a day to give, you can make a difference. The compassion our volunteers show to our mission, and their dedication is what makes this organization unique.
"Conventional wisdom has always held that when we help others, some of the good we do flows back to us. That satisfaction has always been thought to be largely emotional – feeling good when you do good. Now important, widely discussed research shows that helping others regularly produces significant health benefits as well in fact, it has effects similar to those many of us experience when we exercise."
- The Healing Power of Doing Good, Allan Luks with Peggy Payne
Volunteer of the Month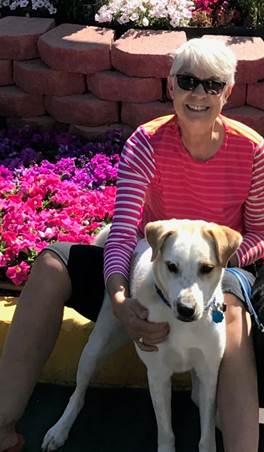 Vicki Durand
When I moved to the East End 9yrs ago, I never imagined that I would find a group of cancer survivors that became my dearest friends. My cancer treatment was completed 21 years ago in St. Louis with minimal support and after that experience, I vowed to be there for other women going through treatment.
The CWC has not only allowed me to do this but has given me a variety of programs to participate in to improve my strength and agility. I am so thankful for this organization and the many opportunities it has given me to help others and to help myself.